5 Best Disney+ Date Night Movies
I'm going to preface this 5 Best Disney+ Date Night Movies list with the fact that I am SO TIRED of date nights at home. At first they were great. I hate leaving the house. Let's hang in our PJs and watch something cute! But now, 4 months into the pandemic, I'm ready for dinner and a movie out. For reals.
---
Looking for a great travel community on Facebook? Come join us! If you'd prefer to get your travel news straight to your inbox once a month, subscribe to my newsletter (I promise not to sell your email address). If you're ready to book your next vacation, you can get a quote today!
---
But since we have no idea if or when we'll ever be able to enjoy dinner safely (husband is high risk) and no one knows when movie theaters will open again, I've created this quick list of perfect Date Night movies on Disney+. There are tons more, but these 5 really hit the mark for me and hubs enjoys them too.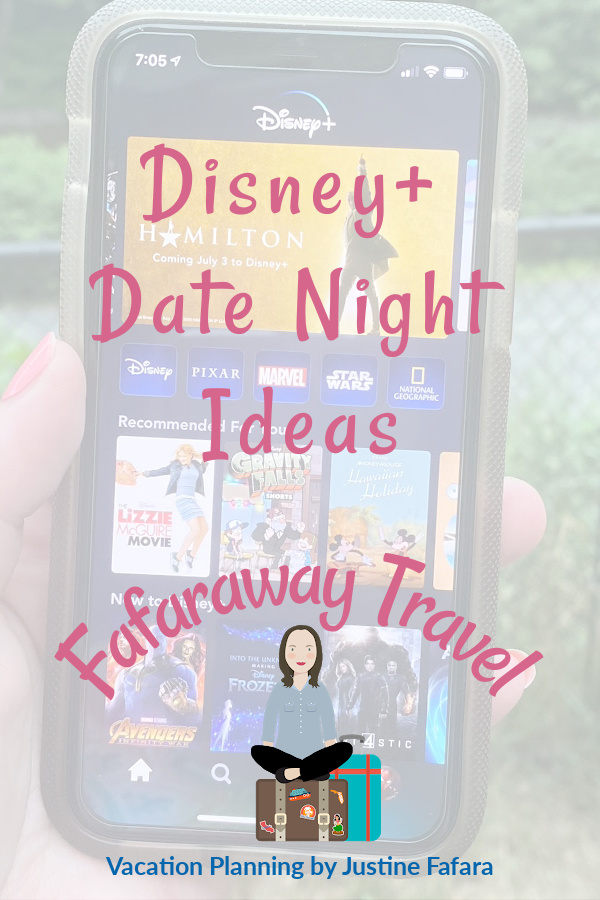 Classic Love Story: Lady & The Tramp
In my mind there is nothing more romantic than this beautiful story. The music is great, the dogs are adorable and that spaghetti scene is iconic. If you need a good nostalgic, heart-warming date night movie, this is the one for you!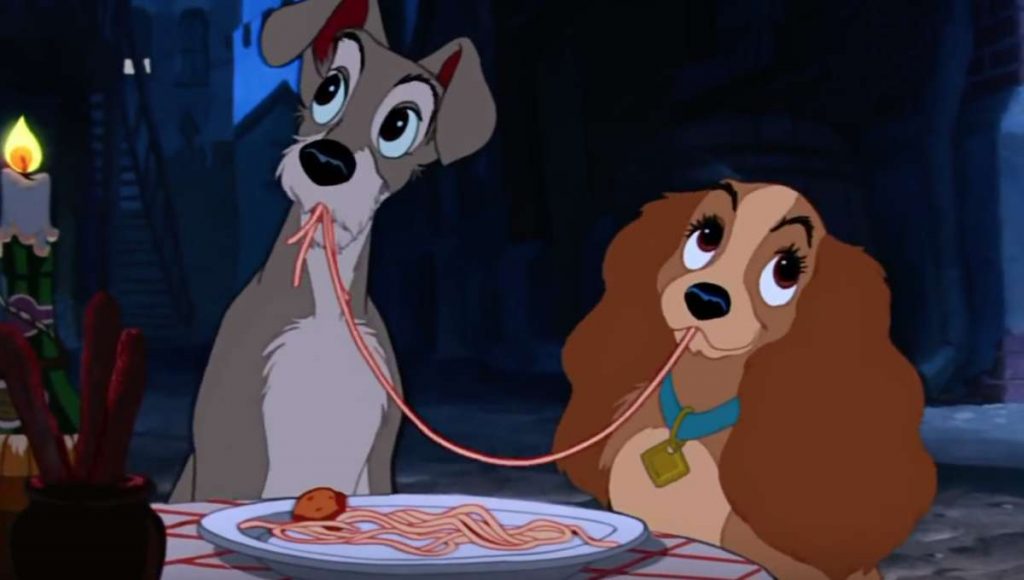 Christmas Adventure Story: Noelle
I love Anna Kendrick, as does my hubs, so this is a great date night movie choice for us. While it's not a romance, Christmas movies are always heartwarming. Plus there's just something extra magical about a Christmas movie in the summer. Put on your favorite Christmas PJs, eat some ice cream, and celebrate Christmas in July this weekend with this movie!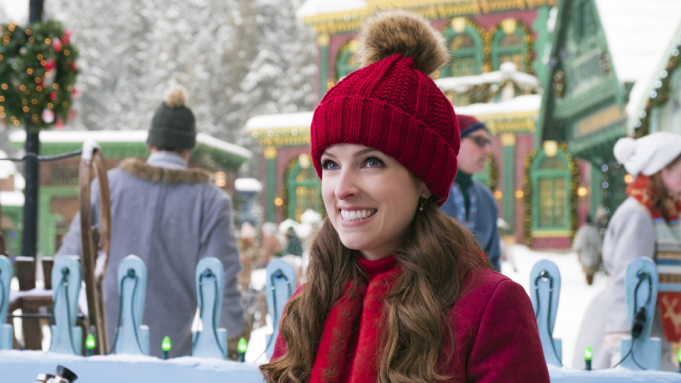 Marvel Love Story: Captain America The First Avenger
Hubs is a HUGE Marvel fan. I'm a HUGE Chris Evans fan ha! Captain America is by far my favorite character in the Marvel Cinematic Universe, and his love story with Peggy breaks my heart every time. This is a great date night movie choice if your partner needs something that isn't overtly Lovey-dovey or loves a good World War II movie.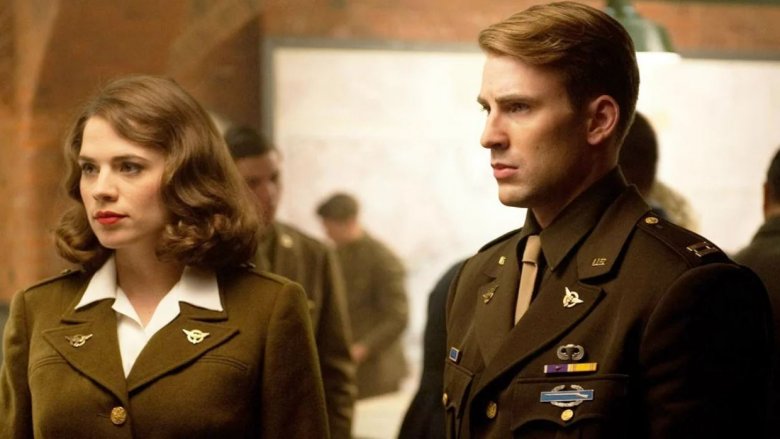 Love Story Turned Family Story: The Incredibles
If you can't manage a date night, but still want a good love story, The Incredibles is a great option. You and your partner will love it and so will your kids! With a great love story, a strong family story and a laugh out loud sense of humor, this makes a great date night movie and a great family movie!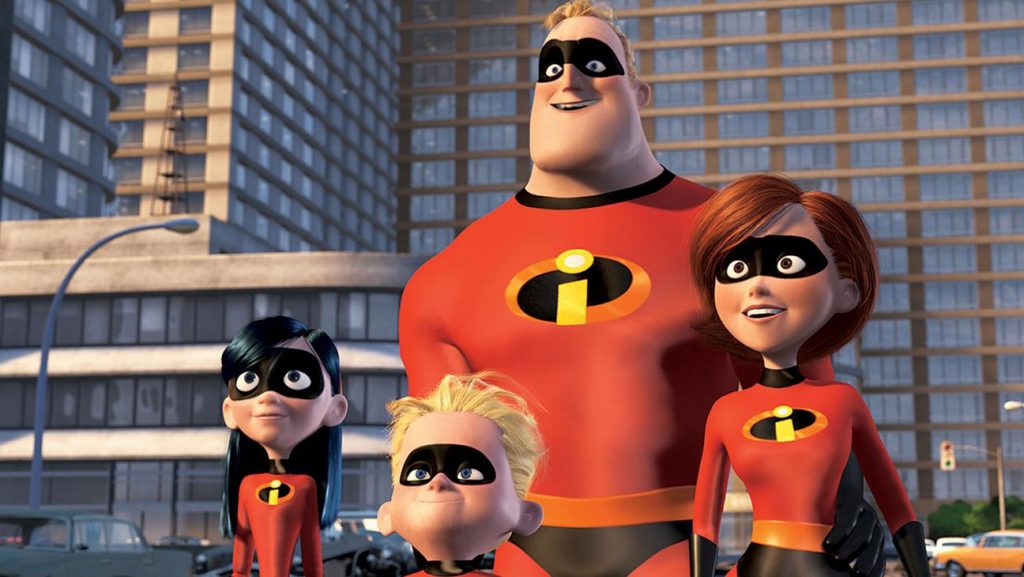 RomCom: 10 Things I Hate About You
Talk about 90s classics. 10 Things I Hate About You is pure nostalgia. I think RomComs really hit their peak in the 90s and this movie is proof of that theory. And Young Heath Ledger is nice to look at.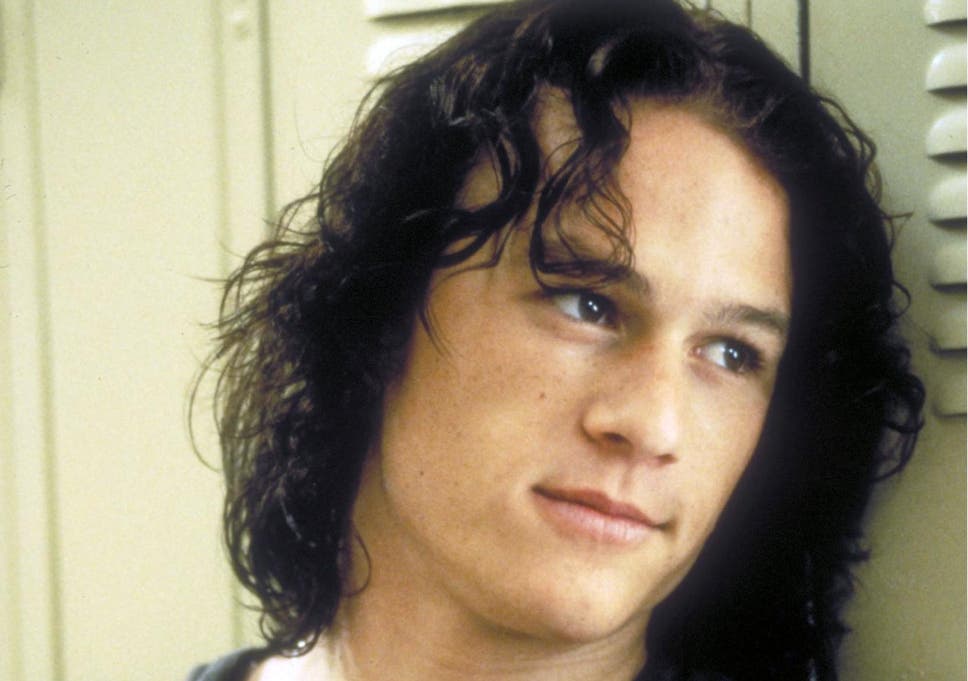 What will you be watching for your next Disney+ Date Night? I'd love to hear your favorite streamable Date Night movie in the comments! Hubs and I are always looking for good ideas.
Find me on Pinterest, Facebook, and Instagram.
Email me with any questions.
Get a vacation quote today.
Subscribe to my newsletter.
You may also like
5 Reasons to Use a Travel Agent
How Much Does a Magical Honeymoon Cost?
When to book your Disney vacation

You may also like
5 Reasons to Use a Travel Agent
How Much Does a Magical Honeymoon Cost?
When to book your Disney vacation