How much does a Magical Honeymoon Cost?
What is the cost of a Walt Disney World Honeymoon in Orlando, Florida? It depends on so many things! You have to take into consideration how many nights you want to stay, how many days you want to spend in the parks, and when you're traveling just to start. But I know what you're really asking. You're asking, what's the baseline? How much do I need to save to start *thinking* about honeymooning in Disney World?
---
Looking for a great Disney community on Facebook? Come join us! If you'd prefer to get your Disney news straight to your inbox once a month, subscribe to my newsletter (I promise not to sell your email address). If you're ready to book your next Disney Vacation, you can get a quote today!
---
The cost of a Disney Vacation package
Let's pretend you want to go all out on your Disneymoon! You'll need 6 nights at a resort (lets say you're getting married in October and want to travel immediately), 6-day park tickets, and Memory Maker (because Disney Photographers are the best!). You'll of course want to stay at a Deluxe Resort near your favorite park; we'll pretend that's Epcot! If you booked a trip with me today (January 11, 20201) the cost of your Disney Honeymoon would be $6082.
This price includes 6 nights at Disney's Beach Club Resort, 6-day park hopper tickets which allow you to enter as many of the four parks each day as you'd like, and Memory Maker with unlimited photo downloads so you don't have to stress about catching all those magical moments.

Other costs while at Disney World
Keep in mind, the cost of your Disney Vacation doesn't end with your vacation package. You'll also need money for food and souvenirs. Disney does *usually* offer a dining plan which you can read more about here. Due to COVID-19, the dining plan is not current offered, but my fingers are crossed that it comes back soon!
To book a Walt Disney World vacation package, all you need is a $200 deposit. Then you have until 30 days before check in to pay off the rest of the vacation.
Of course, this is just one quote for a Disney honeymoon. We could save you some money by booking a moderate resort, or we could spend more on a club level room or 1 bedroom suite!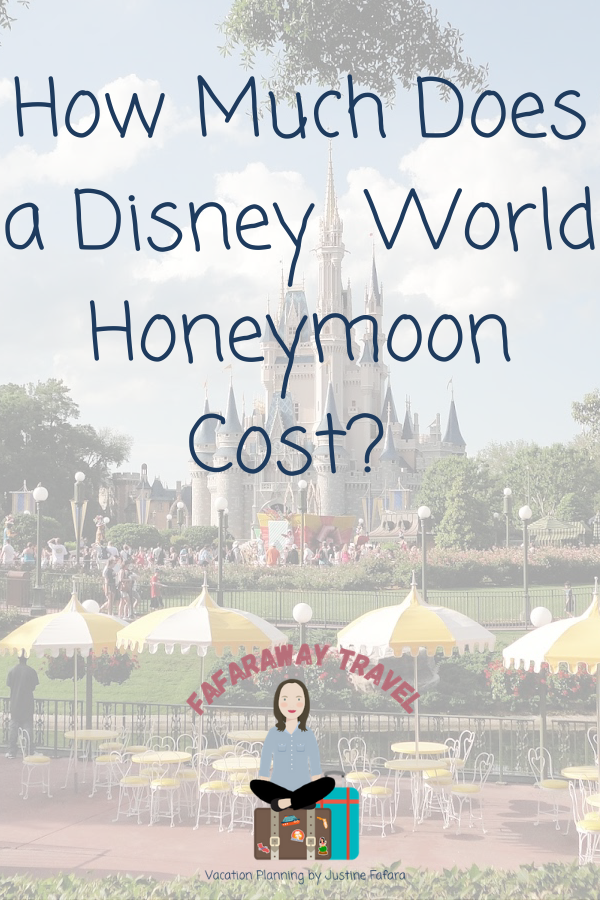 I'd love to help you find the perfect vacation package for your budget and your expectations. I'm happy to run a few different quotes for you so you can see some options. Just fill out this form to request a quote!
Find me on Pinterest, Facebook, and Instagram.
Email me with any questions.
Get a vacation quote today.
Subscribe to my newsletter.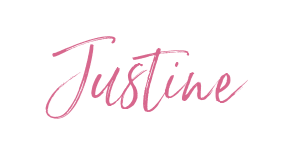 Read more about:
Disney Honeymoon Registry
Disney Theme Park Guides
Why Use a Travel Agent?
FastPass+
Dining Plans
Resorts
Minnie Van Service